Don't hesitate to speak to a member of our friendly team today
0800 707 6434
or mail us on:
---
Liverpool Office: 0151 318 9601
Nantwich Office: 01270 611031
Birmingham Office: 0121 698 2101

We look forward to speaking to you!
Regards, The IMG Team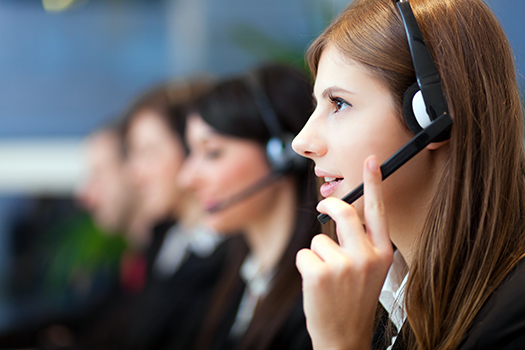 Why contact IMG today?…

Big discounts for IMG registered customers
Credit accounts for Trade customers
Massive discounts on bulk orders
Huge range of high quality products
IMG Distributors currently sell specialist chemical products to over 40 countries across the world.
We can offer distributors the whole range of IMG products.
60% of the business is Private Own Label. Central to this is a wide range of wipes including hand cleaning, sanitizing, disinfecting, graffiti removal and metal cleaning.
If you would like further information or would like to become a distributor please contact:-
Jill Corbin
Mob: 07525 855095
tel: 01270 611031 or 01827 255719
Jill.Corbin@img-limited.co.uk
or
distributors@img-limited.co.uk